Journey to Thailand

TOP RATED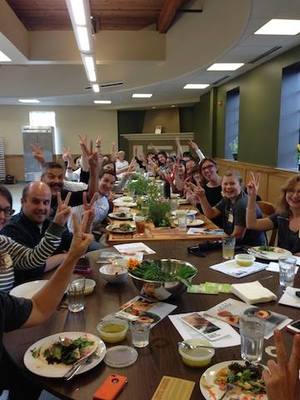 ABOUT THIS EVENT
Event Category
Food & Drink
Event Overview
Its already known that many of the fresh herbs and spices used in Thai cooking – such as turmeric, galangal, coriander, lemongrass, and fresh chilies – have immune-boosting and disease-fighting power. That aside, Thai food simply tastes amazing!

So if you are a lover of Thai food, or haven't tried it yet, this class will give you some tools to help incorporate the flavors of Thailand into your home cooking.

You'll learn to make two classic Thai dishes, and we'll sit down to enjoy the meal together at the end of class.

This class is BYOB!
Minimum age
All ages welcome
Cancellation Policy
Location
MORE ABOUT YOUR HOST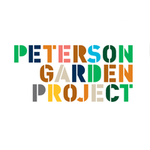 TOP RATED
Chef Fresh is a Southern girl transplant to Chicago. She's a community-based activist surrounding food and food security extensively in communities of color, with youth and with Elders. An engineering and physics nerd turned chef, she has professionally studied cooking in Thailand and the U.S. and has worked in elite kitchens, including Google and Facebook. She is honored to be a part of the Fearless Food Kitchen and can't wait to cook with everyone.