Valentine's Fruit Filled Cookies: Family Baking Love

TOP RATED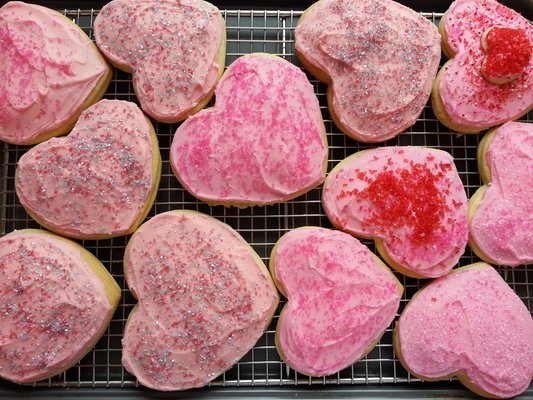 ABOUT THIS EVENT
Event Category
Kids/Family
Event Overview
Put a little love in your tummy this Valentines Day with cherry and strawberry filled Valentine's cookies. In this hands-on baking class designed for kids and parents, we'll make heart shaped cut-out cookies filled with fruit filling, and decorate with scrumptious cream cheese frosting and lots of colorful sprinkles. This is a delicious and fun family recipe that can create a lasting tradition. Instructor Sarah Mallin has been making them with her mother since she was a little girl. Each family will go home with a dozen decorated cookies and the recipe to ensure a sweet Valentine's Day.

This class is open to children of all ages. Must be accompanied by a parent. Class fee is per person (child and parent pay separately).

Parent will need to sign a waiver upon arrival. Please email lindsay@petersongarden.org in advance if your child has any food allergies we should be aware of, so we can accomodate.
Minimum age
All ages welcome
Cancellation Policy
Location
MORE ABOUT YOUR HOST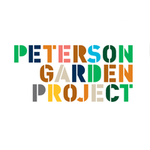 TOP RATED
Sarah Jane is dedicated to helping you and your child learn how to have fun in the kitchen and feel good about what you eat. Sarah is a chef, master pie maker, gardener, and teacher who's focus is to provide an integrated health approach that focuses upon nourishment for the body, the senses, and the mind. Through her business, Pyrite Sun (pyritesun.com), Sarah creates customized food experiences, catering, garden design, and healing programs to help you engage with the beauty in your life. Rather than dictating rules or recipes for kids, Sarah's fun and calm approach to working with kids allows them to explore their own creativity and embrace a healthy relationship with food.