Farm-To-Table Cooking: August

TOP RATED
5 Have Dabbled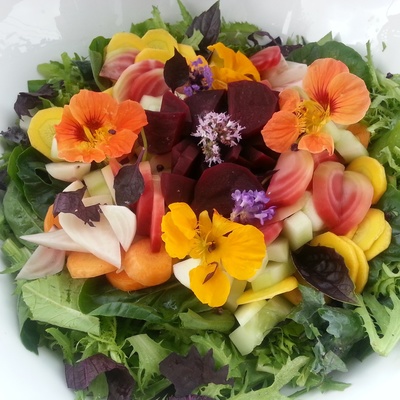 ABOUT THIS EVENT
Event Category
Food & Drink
Event Overview
Have a garden, CSA box, or a weekly date with your favorite farmers market? You're probably often struggling to find ways to cook up all that local goodness and get the most out of it while its still fresh. We're here to help! In this class, learn how to utilize local and seasonal produce to the max, with tips on how to select produce in peak season, prep and store for maximum shelf life, and cook to perfection! This class will focus on what to do with the amazing fruits and veggies that are abundant in August and early September.
Minimum age
All ages welcome
Cancellation Policy
Location
There are currently no upcoming dates scheduled for this Dabble. Log in to an account message the host or add to your bucket list to be automatically notified when new dates are posted.
MORE ABOUT YOUR HOST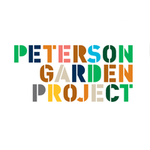 TOP RATED
Sarah Jane Mallin is an artisanal pie maker and versatile chef. She fell in love with growing and cooking food as a child while working on her grandparents' 1,000-acre farm in Ohio. Even though she has attended classes at Le Cordon Bleu, The French Pastry School, and The Chopping Block, Sarah learned the most valuable lessons about cooking from her mother and grandmothers. She founded her pie making and wellness company, Pyrite Sun, to enrich connections between how we breathe, eat, and grow. Sarah's cooking classes invite you integrate how you prepare, eat, and experience the food you make. Rather than merely following a recipe, you will learn simple ways to be creative, confident, and engaged in the process of nourishing yourself.