ABOUT THIS EVENT
Event Category
Arts & DIY
Event Overview
Psycho, Vertigo, the Birds...just a few classic films by the great master of suspense Alfred Hitchcock. Let's hang out in my basement for an evening of Hitchcocktails. We will watch and discuss his works with themed drinks.
This Friday - Psycho paired with Bloody Mary's
Minimum age
All ages welcome
Cancellation Policy
Location
There are currently no upcoming dates scheduled for this Dabble. Log in to an account message the host or add to your bucket list to be automatically notified when new dates are posted.
MORE ABOUT YOUR HOST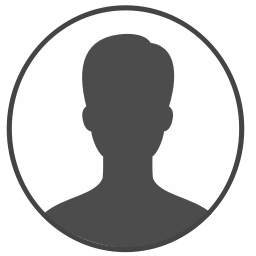 Mark has not only seen the Star Wars films, he lived them, having served as a chief commanding officer in the Rebellion. He personally oversaw dozens of operations from the Rebel Alliance and was instrumental in restoring the Galactic Senate to power following the fall of the Empire. He currently is retired and lives in Bethesda, Maryland.