ABOUT THIS EVENT
Event Category
Education
Event Overview
You can't go wrong with pizza. You also can't go wrong with Milwaukee. But pizza + Milwaukee? The deliciousness of such is just something we're not sure we can handle.

That doesn't mean we're not willing to try, though. This Dabble experience is a 3 hour guided bus tour departing from West Milwaukee and delivering guests time and time again to some of the most divine pizzerias in the city on the hunt for the most historic pies in town.

We'll sample the quintessential thin crust pizza starting with old-school, 5-star pizzerias and work our way up to the newer, upscale establishments ... enjoying the wide variety of unique tastes they each offer. All the while meandering our way through famous Milwaukee neighorhoods and pointing out interesting city factoids and landmarks.

Ample portions of pizza are provided, so come hungry and save room for dessert. Our excursion concludes with a divine scoop of gelato!
Minimum age
All ages welcome
Cancellation Policy
Location
There are currently no upcoming dates scheduled for this Dabble. Log in to an account message the host or add to your bucket list to be automatically notified when new dates are posted.
MORE ABOUT YOUR HOST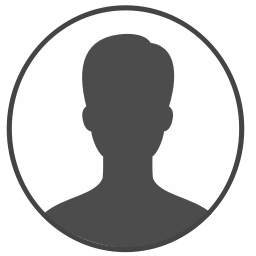 In 2008, Theresa Nemetz combined her love for Milwaukee and her husband's love for great food to create Milwaukee Food Tours. They are Milwaukee's original - and award winning - food tour. Theresa is a Certified Tourism Ambassador (CTA), an alumna of Future Milwaukee 2009 and a culinary speaker at a number of tourism-related conferences. Her company even recently won the 2010 Governor's Rising Star in Tourism Award! Credentials aside, at Milwaukee Food Tours, their passion is firmly rooted in food and in Milwaukee.