Deconstructing Whiteness
30 Have Dabbled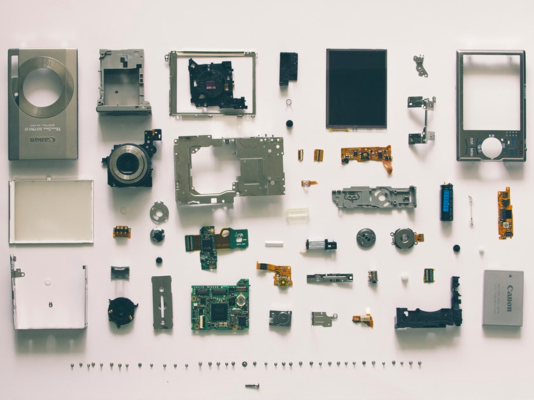 ABOUT THIS EVENT
Event Category
Education
Event Overview
Have you ever thought about what being white means for you? Do you sometimes find difficulty navigating conversations around racism and/or white privilege? Do you find yourself getting angry or frustrated by racism and want to explore ways you, as a white person, can work towards a more racially just world? 
If any of these questions intrigue you, join this four-hour interactive group workshop and connect with other white people. This workshop is intended for white-identified people to take part in a series of activities, reflections, and exercises to develop a deeper understanding of how white privilege and white supremacy culture has impacted their socialization in all aspects of life and contributes to violence against people of color. The goal of this workshop is to develop a deeper understanding of how we are socialized as white people, what holds us back from being more vulnerable in conversations around race, racism, and white privilege, and language we can use in navigating these conversations. 
Free lunch provided.  
What to Bring
Bring your own writing utensil.
Minimum age
All ages welcome
Prerequisites
Intended audience: white-identified people.
What's Provided
Handouts and activity packets.
Cancellation Policy
Location
There are currently no upcoming dates scheduled for this Dabble. Log in to an account message the host or add to your bucket list to be automatically notified when new dates are posted.
MORE ABOUT YOUR HOST
Michele Enos is a local Chicago social justice educator who believes that in order to create systemic change, people must first engage in self-work that critically examines their own socialization, power, and privilege in the world. She is passionate about challenging patterns of dominance, particularly in the context of interpersonal and group dynamics. Michele facilitates trainings and workshops locally and nationally on social justice language, issues around power, privilege, oppression and socialization. Michele is particularly passionate about anti-racism work and has facilitated a number of white affinity spaces and caucus groups for undergraduate students, faculty and staff within higher education and K-12, as well as staff within nonprofits.