ABOUT THIS EVENT
Event Category
Education
Event Overview
If you ask us what the best woman's accessory is, we'd answer not that it's a fine man on her arm (though, that's always good) or killer shoes on her feet (close, though!). We'd say that the best woman's accessory is...

some well executed nail art.

Seriously. What other add-on can make such a statement with such little cost? It can turn the most basic of outfits into perfection, there are literally infinite possibilities, and did we mention ... it always fits?

But before you get flashy nails, you have to have a great canvas to work with. This Dabble class aims to arm the average woman with the basic skills necessary to polish her own digits. We'll get the low-down on nail shaping and nail prep, know what tools to keep on hand for manis, learn how to achieve a professionally finished look (yes, even on your dominant hand!) and some tips and techniques for getting in on the fiercest nail art trends.

Leave with a host of new tips and perfectly manicured phalanges, but be forewarned: this class'll leave you wanting to flash spirit fingers at all times of the day and night.
Cancellation Policy
There are currently no upcoming dates scheduled for this Dabble. Log in to an account message the host or add to your bucket list to be automatically notified when new dates are posted.
MORE ABOUT YOUR HOST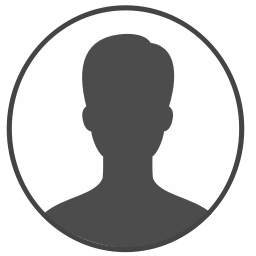 Desiree Pickett is a nail technician and salon owner with over 20 years experience in the industry. In addition to being a businesswoman, Desiree is also a licensed nail teacher, having taught at Dudley Beauty College for many years. She dabbles in writing nail-related articles for trade publications, and mentors nail students one-on-one to help build their skill arsenal to take over the manicured world. She's licensed to teach continuing education classes for nail techs, and she runs her own teaching program after hours at her salon. Desiree is passionate about her craft and ready share her secrets with the masses!