Successful Beer and Food Pairings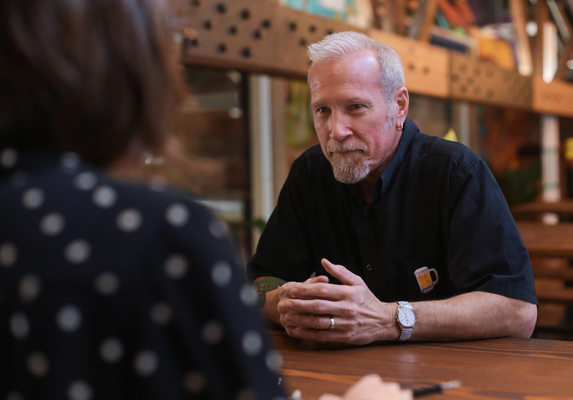 ABOUT THIS EVENT
Event Category
Food & Drink
Event Overview
Food and wine pairings have been going on forever, but did you know that food and beer pairings can be just as exciting?  In fact, beer offers your palate even more than wine when it comes to pairing with various foods. Now, with the diversity in style and flavor offered by the craft beer industry, there's practically no limit to the pairings that can be made.
Come and explore and experiment in this new area of gastronomy with an expert in the field.
Minimum age
21 years or older
Cancellation Policy
Location
Virtual
There are currently no upcoming dates scheduled for this Dabble. Log in to an account message the host or add to your bucket list to be automatically notified when new dates are posted.
MORE ABOUT YOUR HOST
Marty Nachel is a well-known beer writer, beer judge and beer educator. He is the author of "Beer for Dummies" and "Homebrewing for Dummies". He has judged at some of the premier beer competitions in the U.S. and abroad. He is currently an Instructor at College of DuPage Business of Craft Beer certificate program.