Liquid Confidence | Private Cocktail Making Experience
19 Have Dabbled
ABOUT THIS EVENT
Event Category
Food & Drink
Event Overview
This booking includes 2 hours reserved private space and instruction. Taste through 3 of the spirits Rhine Hall offers and learn how they are distilled.
Explore cocktail-making basics regarding barware and techniques to make great drinks at home Guided, hands-on experience in how to build and create a balanced cocktail. Receive a "welcome" cocktail to enjoy during a brief tour of our distillery. Then build TWO (2) additional cocktails with the guidance of the instructor and recipes.
Groups are welcome to bring or order food into the space.
15% service fee has already been included in the price of this event. No other fees are required or due unless group purchases additional drinks, food, or Rhine Hall products at the event. Additional gratuities are not expected but always appreciated.
Minimum age
21 years or older
Prerequisites
Must be 21
What's Provided
As an added bonus, receive 10% discount on any bottle or merchandise purchase after class!
What You Can Expect From This Experience
Explore cocktail-making basics
Guided, hands-on experience in how to build and create a balanced cocktail
Cancellation Policy
Location
There are currently no upcoming dates scheduled for this Dabble. Log in to an account message the host or add to your bucket list to be automatically notified when new dates are posted.
MORE ABOUT YOUR HOST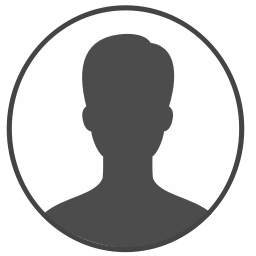 At Rhine Hall, we focus on fruit brandies, a European-style brandy otherwise known as eau de vie or schnapps. This means that we start with fresh fruit before we chop, ferment, distill, and bottle our spirits. Majority of our fruit is sourced from the Great Lakes Region, and no flavorings, sweeteners, or neutral spirits are added to any of our products — each bottle contains roughly 25 lbs of fruit and that's it. This process gives us a product that is not sweet, but embodies the essence of the fruit in both taste and aroma. In 2012, Charlie and Jenny Solberg, Father-Daughter team, decided to transition their family's passion project into a business. Rhine Hall opened its doors on November 1, 2013 with a production facility and tasting room in the heart of Chicago's Kinzie Industrial Corridor. Come by and visit us. We would love to give you a tour & tasting, as well as introduce you to tasty brandy cocktails!