ABOUT THIS EVENT
Event Category
Arts & DIY
Event Overview
Do the frigid winter months give you the blues?  Well, come by Chalet Nursery and you'll be seeing green and thinking spring in no time!  Laura Mae Noble, terrarium designer and founder of Noble Terraria, will walk you through the process of creating your own living green world to help escape the winter cold.  You'll construct a unique piece curated with elegance, botanical acumen and innovative design.  With minimal maintenance you'll add a natural freshness to your home and can enjoy your new indoor garden as you wait for your outdoor garden to awaken in the spring.  All materials will be provided, including the container.
A graduate of the Rhode Island School of Design, today Laura holds multple teaching positions in addition to running her own business.   Currently she is an instructor for Adult Continuing Education and a Lecturer for the Fashion department at the School of the Art Institute of Chicago.
Terrariums represent the natural world in miniature, a real and living ecosystem, enclosed in a glass vessel, that evolves over time.
~~Laura Mae Noble, Noble Terraria
If you have any questions regarding Chalet or this workshop, please contact Jennifer Brennan @ 847-256-0561.
What's Provided
All materials will be provided
Cancellation Policy
There are currently no upcoming dates scheduled for this Dabble. Log in to an account message the host or add to your bucket list to be automatically notified when new dates are posted.
MORE ABOUT YOUR HOST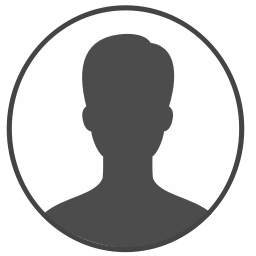 Chalet is in the growing business. Family owned since 1917, we've been growing the landscape of the North Shore. We grow the delight in gardens. We grow the welcome in homes. We grow happiness in our customer's smile, and we grow relationships for a lifetime.
Season after season, generation after generation, Chalet collaborates with people looking to discover fresh, imaginative ways of designing their outdoors, create inviting, inspired homes; and grow a personal connection between design and nature. In other words...people who love to landscape their lives.
What started with a wheelbarrow, a shovel and a dream, is now-100 years later- the North Shore's leading home and garden destination for inspired landscape design, classically fresh products and customer service that creates lifelong connections.