ABOUT THIS EVENT
Event Category
Arts & DIY
Event Overview
Welcome to High-Quality Self-Publishing on a Budget! Are you writing a book or thinking about writing a book? Have you been perusing the internet, gathering information about LCCNs, copyrights, ISBNs, and book printers? It's a lot to take in. I know. I've been researching and researching and researching this stuff for hundreds of hours, and I've put together a self-publishing training to go along with a step-by-step guide that will help you hit every major milestone, in the correct order (which is kind of important). This training will provide a lot of information along with a copy of Piecing It Together: Your Self-Publishing Guide. You will also get supplemental information about what options are available to you as an independent author. So get ready and get that book into the world!
What to Bring
Bring your laptop if you have one. If you don't have a laptop, don't worry about it.
Minimum age
All ages welcome
What's Provided
Books, references, supplemental handouts
What You Can Expect From This Experience
Steps involved in picking a publishing name
How to work with IngramSpark
Understanding IngramSpark's File Creation Guide
Review Book Formatting Options
ISBNs, LCCNs, and copyrights
eBook Options
Cancellation Policy
Location
There are currently no upcoming dates scheduled for this Dabble. Log in to an account message the host or add to your bucket list to be automatically notified when new dates are posted.
MORE ABOUT YOUR HOST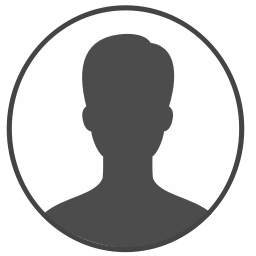 I believe self-publishing should be accessible, and because of this, I will teach you how to maintain control over every aspect of the self-publishing process. There's no need to pay absurd rates to get a high-quality book out into the world. I will always recommend paying for editing and design, but the rest can be up to you. During my prior life, I obtained a bachelor's degree in social work and a master's degree in public administration. I worked as a social worker, a healthcare policy egghead, an advocate for paralyzed veterans, a nursing assistant, and many other things to keep my family's favorite rosemary sourdough bread on the table. I've had a passion for writing and creating since I wrote my first story in the second grade and have parlayed that passion into teaching others to do the same.